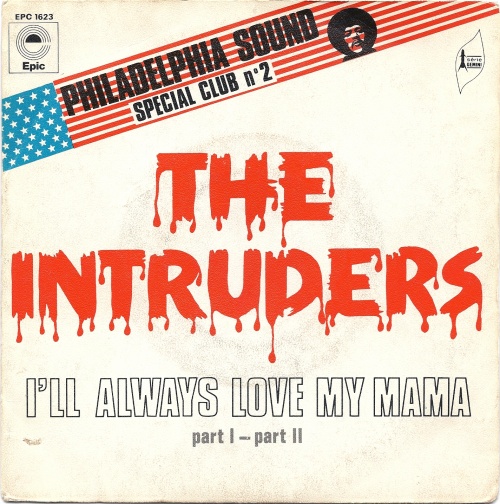 The song barely squeaked into the top 40, rising to number 36 in 1973, although that number doesn't accurately reflect the band's enormous influence on the Philly Sound. It came out on Philadelphia International Records, produced and co-written (
with two others)
by label heads Kenneth Gamble and Leon Huff.
In Cusp, the song follows the Fatback Band's "Do the Bus Stop" on the dance floor at the Sting, where Karen and Mark are struggling to learn the eponymous line dance:
"
Everybody does it all in a row, like male Rockettes (plus one female). The steps are basic, even for a distracted klutz like me, and before long Craig is leading the entire dance floor—dozens of men in open-necked shirts and gold chains, plus a few like Mark in suit jackets. I feel like I'm in a movie, but not a good one."